We're kind of obsessed with music here at Firebrand, so we let the intern,
Jess
, make a list of her favourite music blogs run by Canadians. Here are her "hip" picks.
Description:
This blog is full of mostly well-adjusted avant-house and lo-fi indie numbers. Because many of More Proof's contributors (like MTV Canada's
Johnny Hockin
) DJ regularly in Toronto and are well-connected, expect to discover upbeat tunes from local artists that are both good AND your friends have probably never heard of them.
Best recent video post:
Description: The contributors to Happy Please live for the nighttime. Specializing in contemporary dub and deep house music, the minimalist layout of the blog mirrors its musical sensibilities exactly.
Best recent video post:
Description: Mixing literary prowess and brilliant musical musings, Said the Gramophone, with contributors in Montreal and Toronto, is an excellent resource for new music from some interesting Canadian dudes.
Best recent video post:
Description: "Weird Canada" is a perfect summation of this blog -the music featured here is all Canadian and although it's avant-garde and inaccessible for some, it's so worth the challenge.
Best recent post: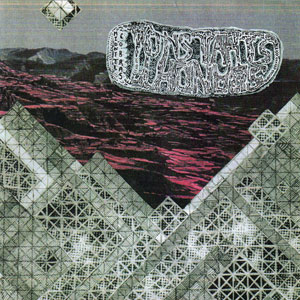 A
post
with music from amazing Montreal psych-punk band Tonstartssbandht.
Description: If you didn't know better, you'd think that Black Ziggurat's primary writer -the elusive "Jamie" -was from New York, as his/her tastes are diverse, but trendy. Turns out Jaime lives in good ol' Edmonton, Alberta, far from the big city lights physically, but easily accessible via interweb. He makes very excellent mixtapes.
Best Recent Video Post:
Also, check out Jess's
blog
, because she likes when people do that.